Markus Wimmer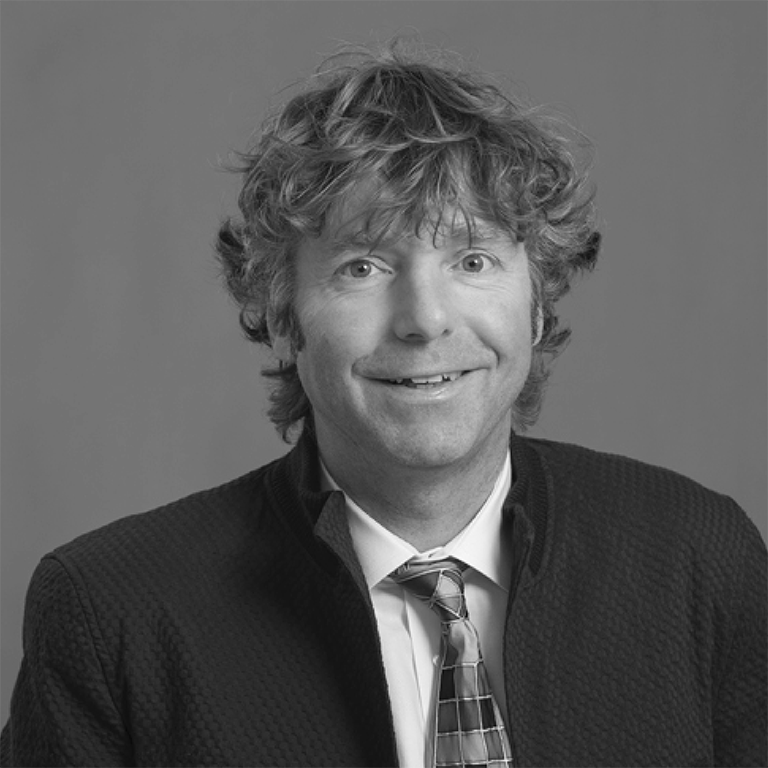 Biomedical Engineering Faculty
Profile
Markus A. Wimmer, Ph.D. is Professor and Grainger Director of the Rush Arthritis and Orthopedics Institute in Chicago and serves as the Associate Chairman for Research in the Department of Orthopedic Surgery at Rush University Medical Center. He holds a conjoint appointment in the Department of Biomedical Engineering at the University of Illinois at Chicago.
Dr. Wimmer received his diploma in Mechanical Engineering from the Technical University of Munich, Germany. After a post-graduate year in Chicago, Dr. Wimmer continued his education in Germany and earned a doctorate in Biomechanics at the Hamburg University of Technology. Before joining Rush in 2001, he spend four years at the AO Research Institute in Davos, Switzerland. Dr. Wimmer has successfully mentored 12 PhD students and 35 Master students who conducted theses in either the Motion Analysis or Tribology Laboratory.
Description
The Motion Analysis Laboratory seeks to improve the physical capabilities of those who suffer from musculoskeletal ailments through our research and clinical activities. We study the functional performance of people during activities of daily living, measuring the kinematics and kinetics of natural and artificial joints.
Our current research foci explore the pathomechanism of abnormal gait on osteoarthritic joints, and the development of rehabilitation strategies to either delay or halt the progression of cartilage wear.
Currently our group is investigating the following:
• Impact of implant design on functional outcomes of total knee arthroplasty
• Gait retraining to improve lower extremity joint biomechanics
• Recovery after surgical repair of femoral acetabular impingement
• Sports biomechanics/injury (pitching, golf)
The Tribology Laboratory of the Department of Orthopedic Surgery is focused on understanding the friction, lubrication, and wear of natural and artificial joints. To do this, we use mechanical testing machines that simulate the forces and fluid environment our joints experience as we move.
Currently our group is involved in the following:
Total knee arthroplasty wear simulation and modeling
Wear characterization of surgically-retrieved knee implants
Understanding the tribochemical process of fretting corrosion on metals
Cartilage wear and lubrication