Irena Levitan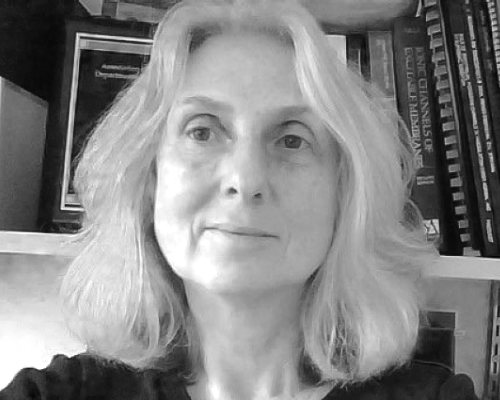 Biomedical Engineering Faculty
Dr. Irena Levitan, Ph.D.
Profile
Description
My research focuses on understanding the mechanisms of vascular diseases, particularly high cholesterol, obesity, diabetes and pulmonary hypertension.
My group studies how pathological levels of cholesterol and its oxidized forms that are highly proatherogenic affect the properties of the inner lining of the blood vessels, which is the key early stage of inflammation and atherosclerosis development. Our goal is "to catch and reverse the disease" much earlier than any clinical manifestations occur. To achieve this goal, we use a multidisciplinary multiscale approach going from atomistic interactions between the sterol molecules and the membranes to studying more global biophysical properties of the arteries, to designing and testing appropriate animal models, to extending our studies to human patients.